Records and
Information Management
for Modern Organizations
Secure Information Management for Business
We provide turnkey imaging and document management solutions to help businesses and government agencies capture, store, manage, and share information. If your organization still relies on paper-based processes, we can help you reduce costs, improve efficiency, and provide better service.
The Neubus Approach
At Neubus, our experts have spent years learning about the challenges faced by large businesses and government agencies. While serving every major agency across the state of Texas, we have developed a proven, three phase project methodology that enables us to deliver services perfectly matched to your business needs. .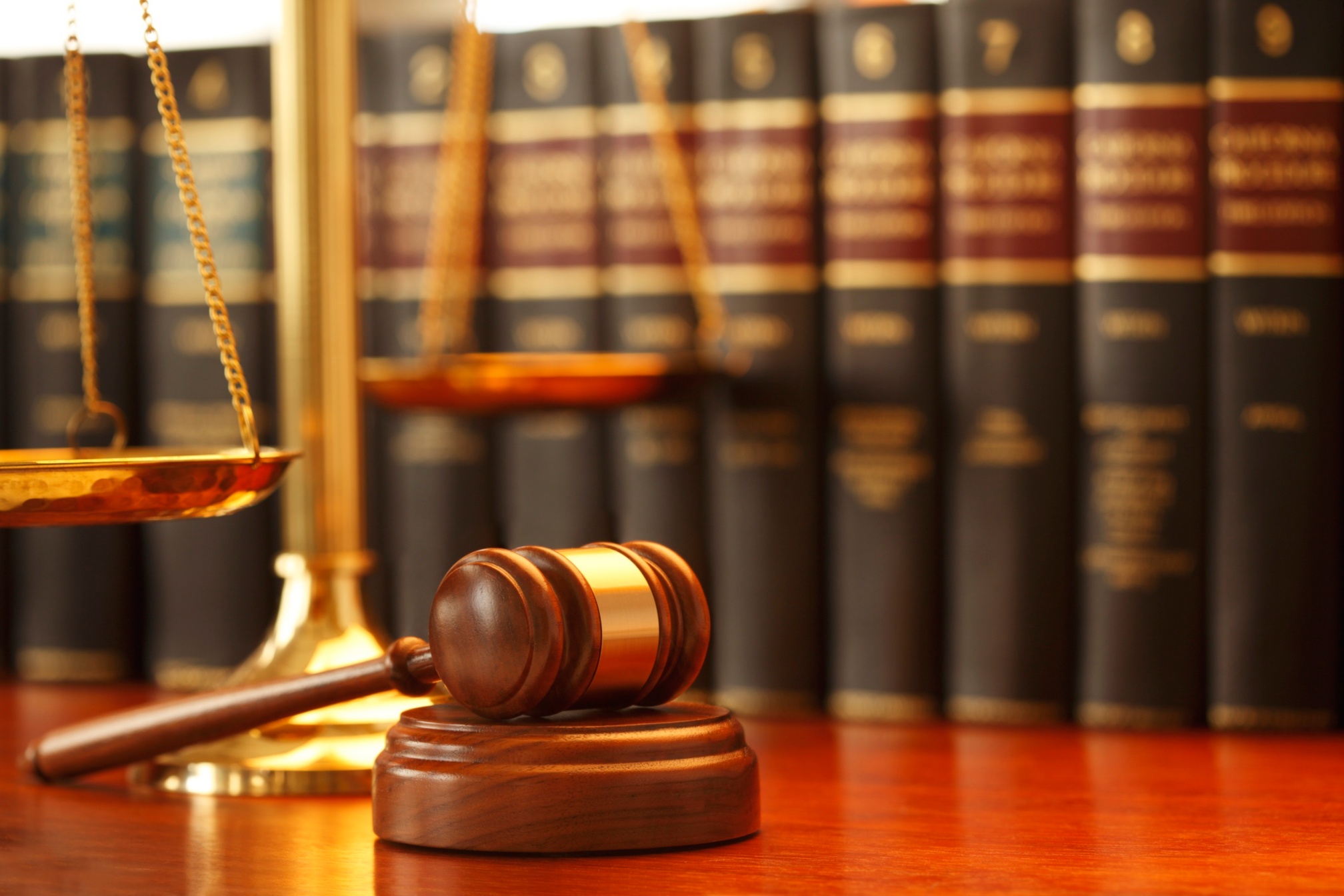 Legal, Education and Law Enforcement
Our document management solutions are designed to help firms, law enforcement, and higher education institutions improve processes and increase productivity.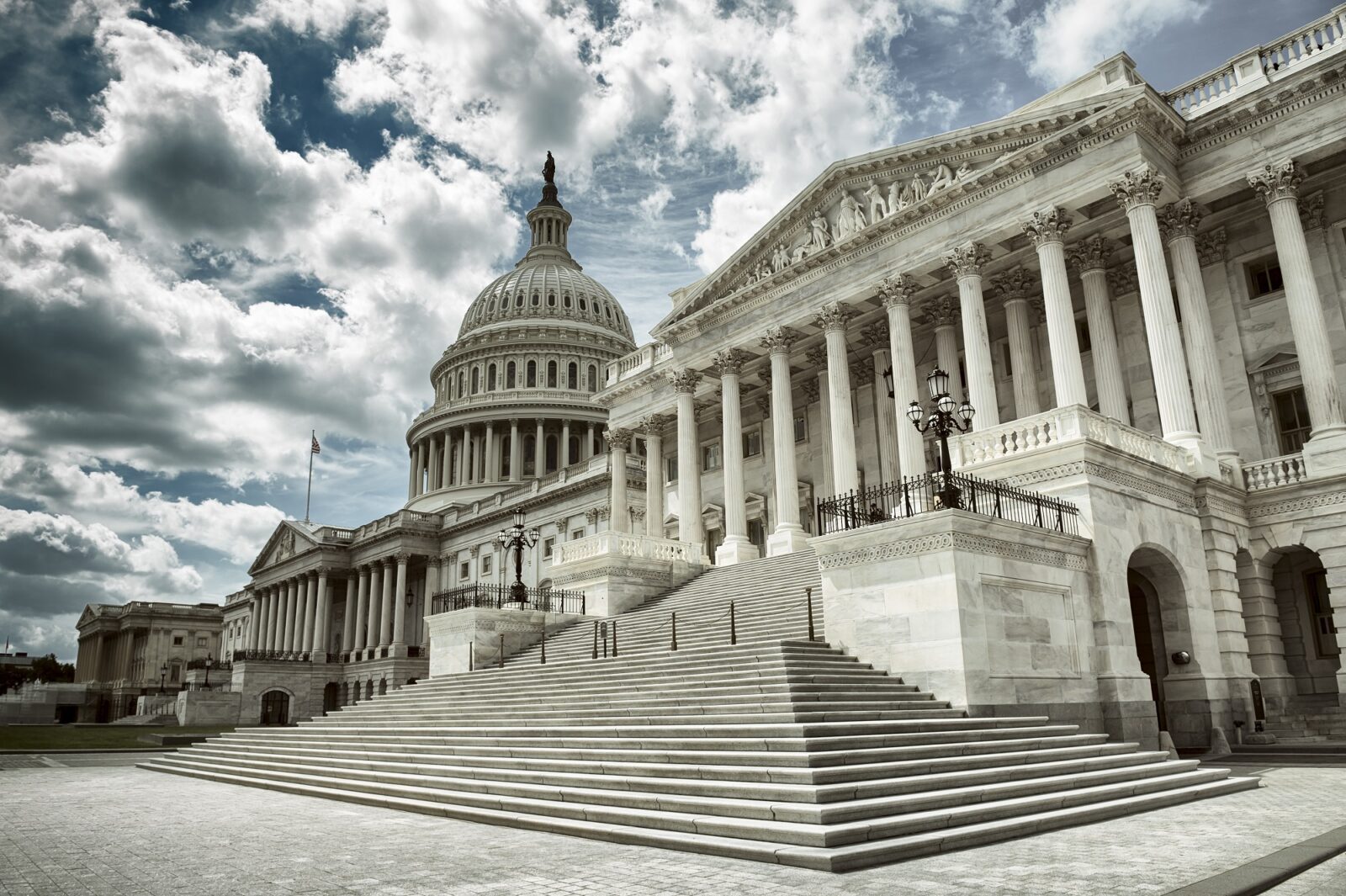 Federal, State, and Local Government
For two decades, Neubus has been helping Government Agencies with their Document Management needs, offering turn-key services to eliminate filerooms and automate manual paper processes.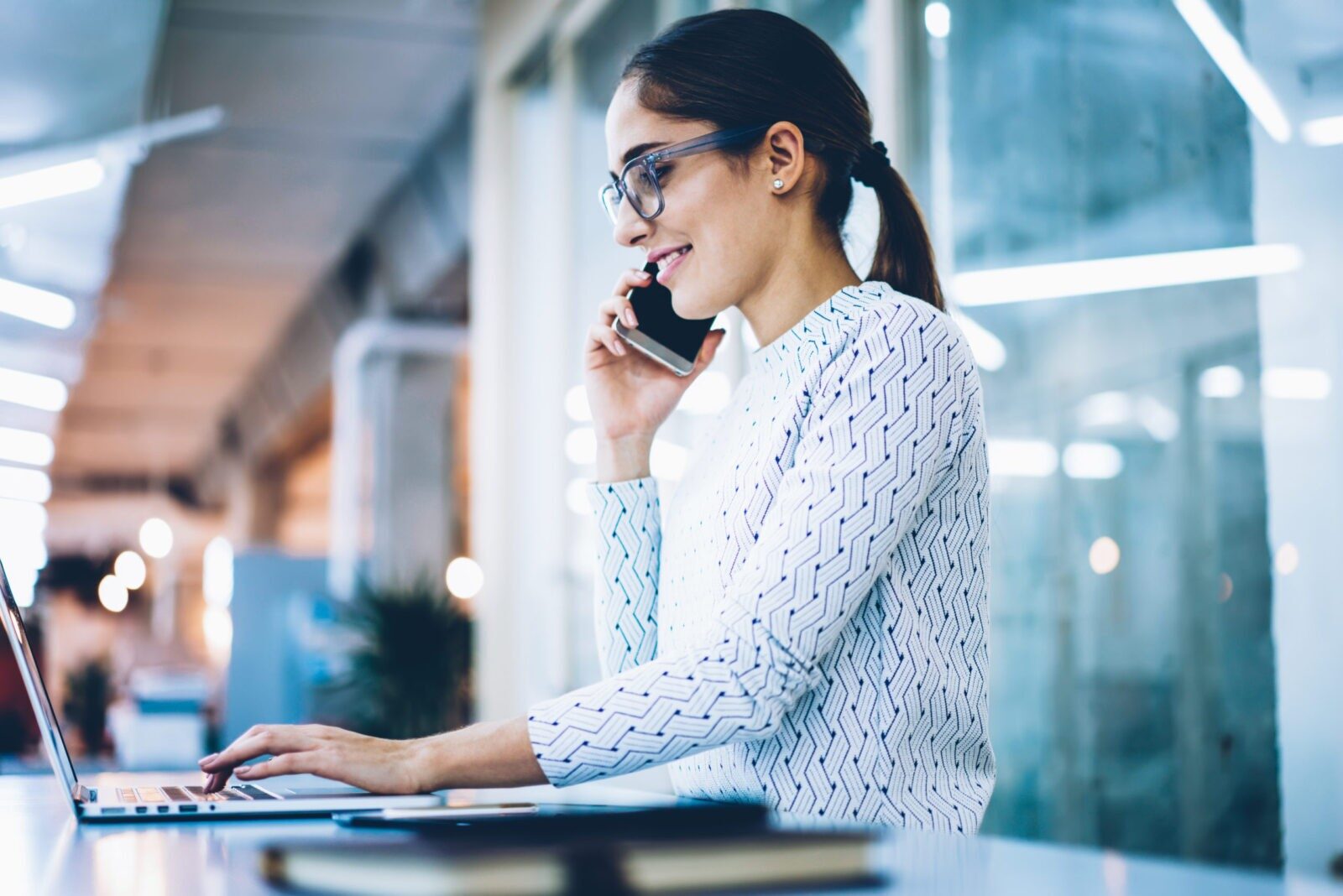 Healthcare and Other Businesses
Transform the way your customers interact with your business to achieve your srategic goals. Our solutions provide immediate results: improved productivity and lower operational costs.
Neubus Secure Cloud Scanner
NIST Lab-Certified (FIPS 140-2/3). CJIS-Compliant.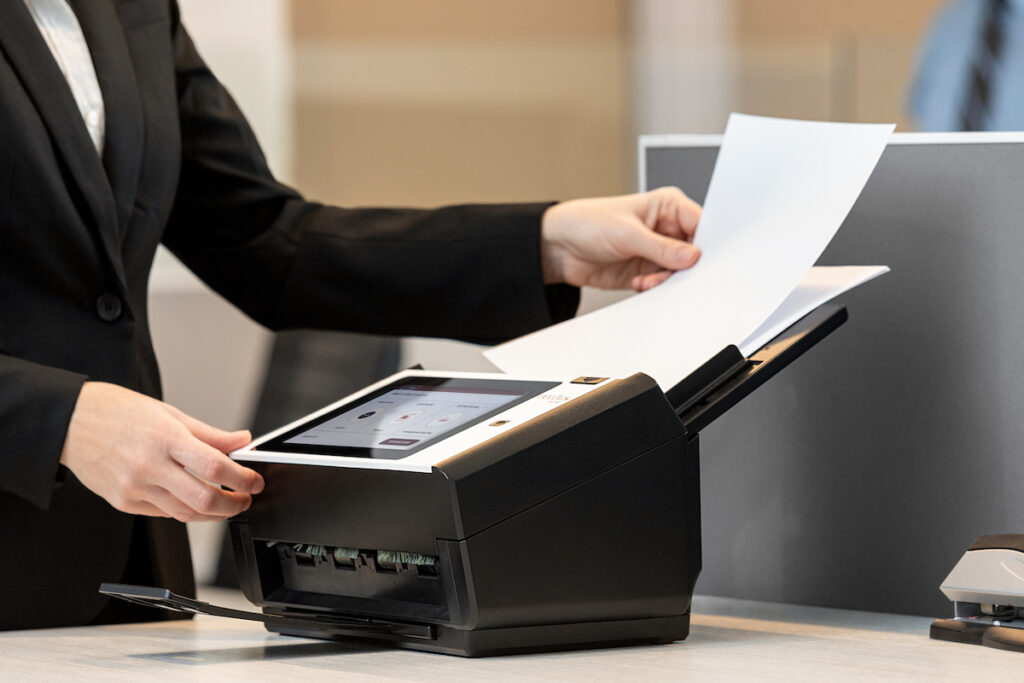 Government Agencies and businesses are looking for ways to cut costs, increase productivity and contribute to a greener environment, all while maintaining the highest levels of security. The Neubus Secure Cloud Scanner provides unmatched security and complete versatility, allowing users to scan without a desktop workstation and off the agency network.
Secure capture across your organization:
Capture documents the moment they're received
Automate and digitize once-manual processes
Turn workers' focus from tasks to agency missions

Increase security and protection (FIPS 140-2/3)

Support remote workers off the agency network
Trusted by Government Organizations for 2 Decades
Two Decades of Service to the Federal Government, State Government and Local Government
Awarded Statewide Master Contract with State of Texas (DIR-CPO-4407)
Awarded California Multiple Award Schedules (CMAS) Contract Number 3-20-10-0100A.
Awarded Federal Blanket Contract with the Government Publishing Office
Awarded GSA Schedule 36 Master Contract
Neubus' Records Storage, Conversion Facilities and Software Development Operations have achieved SSAE-16 SOC 2/3, ISO 27001 and ISO 9001-2008 Certifications
Department of Defense, Homeland Security, Government Publishing Office, Health and Human Services Commission, Department of Family and Protective Services, Department of State Health Services, Department of Public Safety, Employees Retirement System, Office of the Attorney General, Railroad Commission, Sixth Court Appeals, Texas Alcoholic Beverage Commission, Texas Board Professional Geoscientist, Texas Board Professional Land Surveyors, Texas Commission on Environmental Quality, Texas Department Agriculture, Texas Department of Criminal Justice, Texas Department of Licensing and Regulation, Texas Education Agency, Texas Higher Education Coordinating Board, Texas Juvenile Justice Department, Texas Parks and Wildlife Department, Texas Real Estate Commission, Texas Retirement Services, Texas State Board Pharmacy, Texas Board Veterinary Medical Examiners, Texas State Library and Archives Commission, Texas Veterans Commission, Texas Workforce Commission, University of Houston, Texas State University, University of Texas, Waco Court of Appeals, Travis County Texas, Dallas County Texas, CPS Energy, …
Let's talk about your paper processes.