Information Management for Licensing and Regulation Agencies
Neubus is the most trusted service to help increase government agency efficiency so leaders can achieve more and lower costs.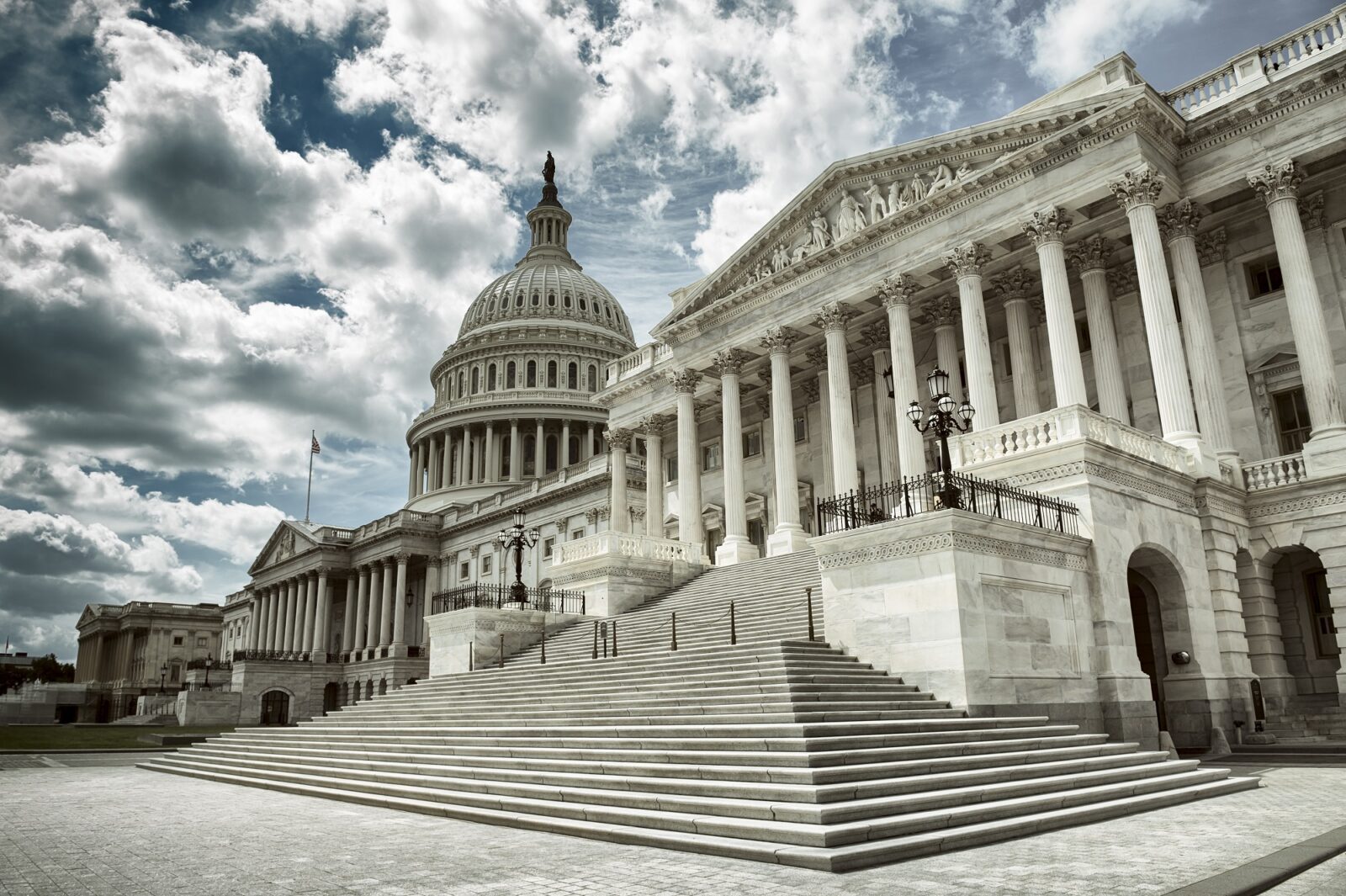 More Agencies
Choose Neubus
More agencies, counties, special districts, and higher education institutions choose Neubus to streamline their processes and improve their efficiency.
Become the Hero of Your Agency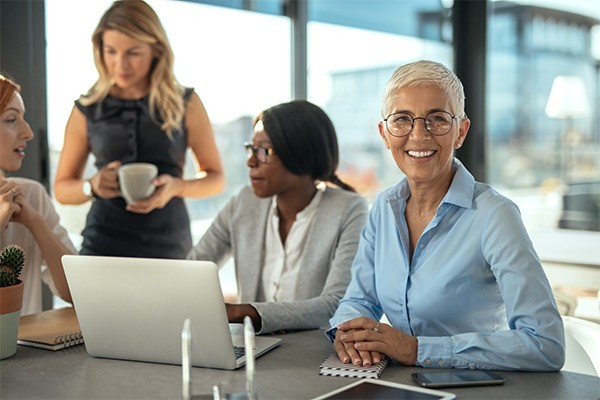 As a public servant, you work hard every day to deliver vital services to citizens while complying with regulations. We know that's not easy. Imagine a world where you become the hero of your organization.
Eliminate manual paper processes
Save valuable resources and time
Increase productivity and reduce transaction time
Lower agency operational costs
Supporting Local Leaders at All Levels
Highly trusted proven services make the lives of file clerks, Records Managers, PIOs, and CIOs easier, and reduce operational costs.
Through ongoing discussions, Neubus thoroughly examines a client's business content, and learns about the business environment, including existing work processes and systems in use. We then compare the information determined during the NAA session(s) against the given requirements, to ensure that we implement the best-suited equipment, tools, techniques, and services for the client.
In a Needs Analysis Assessment, the Neubus team takes the client requirements and, using industry-standard metrics and past experience with Government Agencies, delivers a report to the client that includes the current environment process, the projected new environment and process, a GAP Analysis, and Business Case with a Financial Analysis. The Neubus goal is to provide the client with all the information they need to make an informed decision. This is provided to the client at no charge and with no obligation.