508 Compliance
for Government Information
Section 508
Section 508 requires that all website content be accessible to people with disabilities.
This applies to Web applications, Web pages and all attached files on the Intranet, as well as, the Internet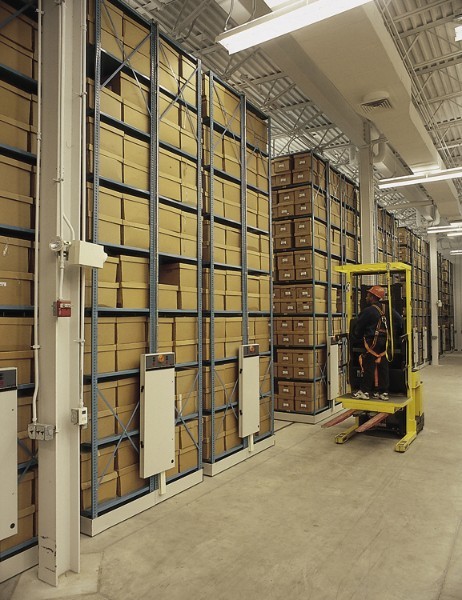 Section 508 requires that Federal agencies' electronic and information technology is accessible to people with disabilities.
Neubus documents the accessibility status of each product using the the Voluntary Product Accessibility Template, or VPAT, which is a tool used to document a product's conformance with the accessibility standards under Section 508 of the Rehabilitation Act.
The VPAT was created by a partnership of the Information Technology Industry Council (ITI) and the U.S. General Services Administration (GSA). The purpose of the VPAT is to assist Federal contracting officials and other buyers in making preliminary assessments regarding the availability of commercial "Electronic and Information Technology" products and services with features that support accessibility.
Please contact Neubus Support for product VPAT.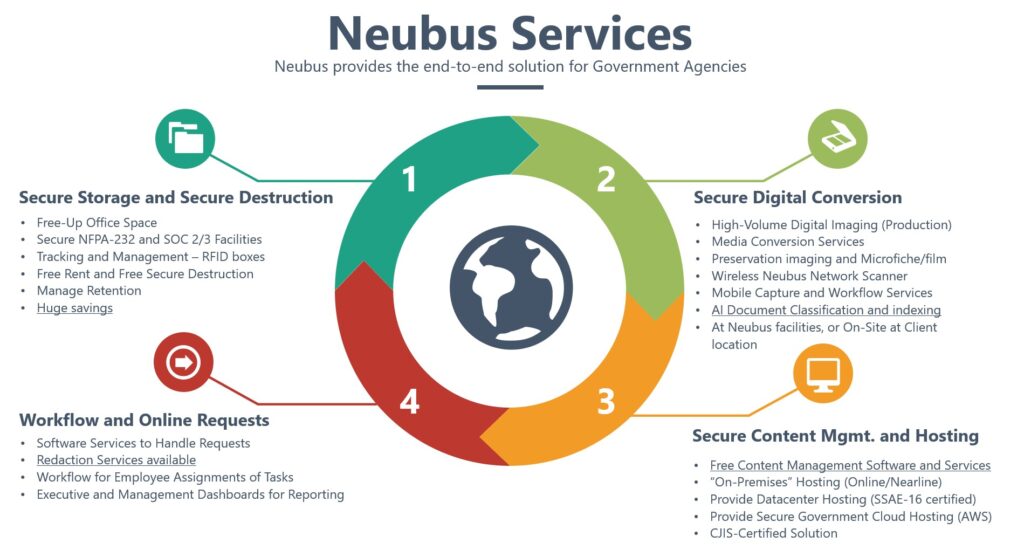 Neubus provides the end-to-end solution for Government Agencies.
Neubus delivers both software technology and hardware as part of the turnkey service. Neubus deploys and installs hardware from desktop scanners at client sites, to servers, applications and secure hosting services with monitoring and maintenance. Neubus' turnkey, fully managed services include everything clients may need, relieving them of the burden of putting together their own business operations solutions. With a cohesive end-to-end process connected by well-thought-out and well-integrated Neubus applications and tools, clients have gained many operational efficiencies, both tangible and intangible.