APN Advanced Technology Partner
Neubus is proud to be an AWS Partner Network (APN) Advanced Technology Partner with Government Competency.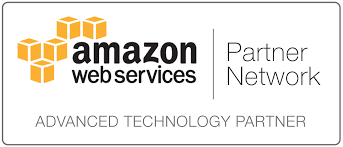 More Agencies
Choose Neubus
We offer secure and compliant cloud solutions, including AWS GovCloud, to help state and local government agencies migrate to the cloud with confidence.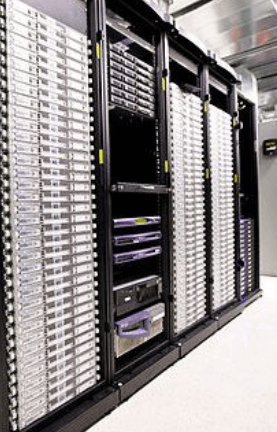 Document Management Solutions
Our SaaS document management solutions are hosted in an isolated virtual private cloud in AWS.
SECURE – Information protected with multiple levels of infrastructure and application security
SCALABLE – Products built on a multi-tier architecture with leading technologies and AWS services
RELIABLE – Disaster recovery included, to increase business continuity of business operations
COMPLIANT – Products and AWS infrastructure to support regulatory compliance in government and education
US-BASED – Hosting regions and all data in the United States, with content stored in native formats
Supporting Local Leaders at All Levels
Highly trusted proven services make the lives of file clerks, Records Managers, PIOs, and CIOs easier, and reduce operational costs.
Through a discussion(s) with a client, the business environment is verified including existing work processes and systems in use and the business content is thoroughly examined. The information determined during the NAA session(s) is then compared against the client's given requirements to ensure that Neubus implements the best-suited equipment, tools, techniques, and services for the client.
In a Needs Analysis Assessment, the Neubus team takes the client requirements and, using industry-standard metrics and past experience with Government Agencies, delivers a report to the client that includes the current environment process, the projected new environment and process, a GAP Analysis, and Business Case with a Financial Analysis. The Neubus goal is to provide the client with all the information they need to make an informed decision. And this is provided to the client AT NO CHARGE and with no obligation.